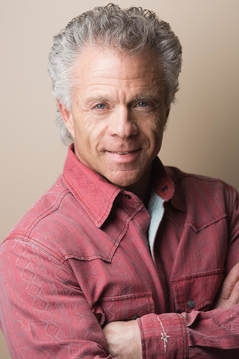 From KentChristmas.org:
Kent & Candy Christmas are the founding pastors of Regeneration Nashville in Nashville, TN. Kent Christmas has been in full time ministry for 50 years, traveling extensively across the United States and abroad. His passion is to strengthen the local church body and to share prophetic insight. He is a man of prayer and carries an anointing to preach the word with the demonstration of apostolic power. Kent and his wife, Candy, of the southern gospel family, The Hemphills, have been married for 33 years. Candy has appeared on over 60 Gaither Homecoming videos and in 2004 founded The Bridge, Inc., an organization that ministers to the homeless and hungry of Nashville. Kent and Candy are blessed with two sons, a daughter, and four beautiful grandchildren.
---
(*Do you have a better description, or did you find an error?
Please let me know.
Thanks*)