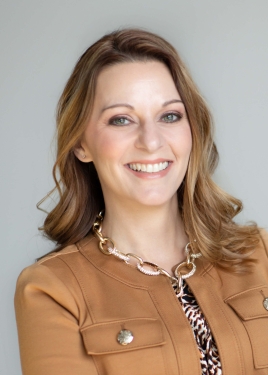 Prophecy:
The Fall of Many World Leaders
Name: Julie Green
Source URL: Click to View
Type: Prophecy

Status: &nbspPending
Major news will break out about the state of Pennsylvania. Tom Wolf will face a major scandal. Yes, your Governor will be removed by My hand. He will say he is stepping down, but he is being forced out by Me, saith the Lord. He thinks that stepping down will save him from the Judgment coming, but it won't stop it! Treason will be written on him for all eternity.

There are no proofs to display at this time.