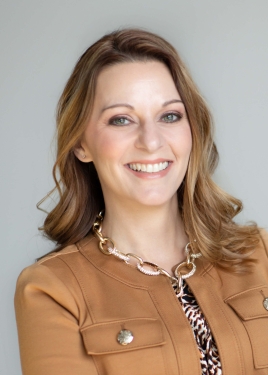 Prophecy:
The Saving of Japan
Name: Julie Green
Source URL: Click to View
Type: Prophecy

Status: &nbspFulfilled
Japan, watch for a typhoon. Yes, a large typhoon will strike but know, My children who are there, I will protect you. This destruction is for the ones who are about to invade your land. I will not let that happen. China is trying to take you out once and for all.