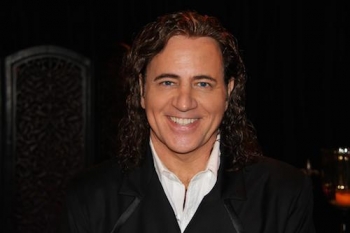 Prophecy:
The Humbling and Judgment of Russia
Name: Kim Clement
Source URL: Click to View
Type: Prophecy

Status: &nbspFulfilled
Summary, starting at 12:37. Russia! My Spirit has moved away for a small season. Your ambition has offended Me, says the Lord. Your ambition, and your taste for power, has offended Me. Therefore, I will teach you a lesson, says the Lord.