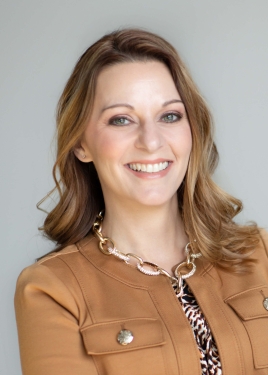 Prophecy:
The Transformation of the Supreme Court
Name: Julie Green
Source URL: Click to View
Type: Prophecy

Status: &nbspPending
Summary: Starting at 18:17m. A second supreme court justice will be removed from the court by Me. He's being charged for the control, fear and blackmailing he'd done against the other justices. Chief Justice Roberts, you are no chief at all. Step down from your place of power. You are being removed by My hand for your heinous acts against this nation, and the children. There is blood dripping from your hands and there is no wiping off the stains. You chose your path. You refused to heed My warnings, and you will take a great fall from power. The truth regarding Amy Coney Barrett will come out who she really is. She's My Debra on your highest court. Her name will be vindicated, and you will see what had to take place in order to bring order back in the court once again. I am shining My light on the highest court of the land, and cleansing it all of the evil that had infiltrated it.

There are no proofs to display at this time.