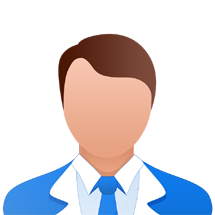 Prophecy:
Japan Super Quake
Name: *Multiple Sources*
Source URL: Click to View
Type: Dream

Status: &nbspPending
Over the past few days several visitors to this site have sent in prophetic warnings about an earthquake hitting Japan. Neville Johnson shared this prophetic warning in his recent newsletter. "I saw Japan being shaken by volcanoes and earthquakes in a way that had repercussions around the world."

Sadhu Sundar Selvaraj shared the following prophetic word for the year 2015. "An earthquake will hit Japan again. While I tell you this, I am seeing a vision. In the right side of the map of Japan, a very big angel is standing on the ocean. Raising his right hand towards the heaven," he says, "I swear this in the name of the living God. This will come to pass very soon."

Nita Johnson received two major warnings from the Lord. She was shown that judgment in the form of massive earthquakes is set against both Los Angeles and Japan. She was shown that these would not be just big earthquakes but massive ones that could lead to the loss of life for millions of people. Such events would also have ripple effects across the world and could bring down the economy.

There are no proofs to display at this time.