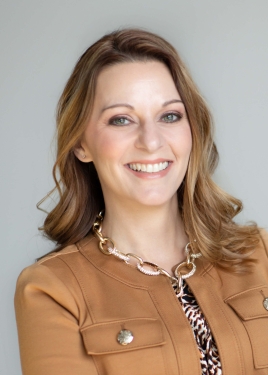 Prophecy:
Misc Prophecies
Name: Julie Green
Source URL: Click to View
Type: Prophecy

Status: &nbspPending
Haiti, I say this name again because something significant is about to take place there. Another major earthquake will shake that land. Yes, a shaking, and it's coming to many countries around the world, saith the Lord.

There are no proofs to display at this time.