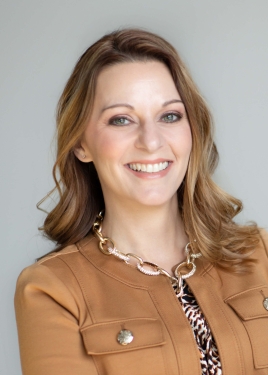 Prophecy:
The Transformation of the Supreme Court
Name: Julie Green
Source URL: Click to View
Type: Prophecy

Status: &nbspPending
There will be a sudden change to your Supreme Court, oh United States- a change of power, as a new Chief is on his way. There will be a great shaking, not only in the Supreme Court, but also in your House of Representatives and the Senate. A great shock and shaking are coming regarding your White House, and it will all be very clear to the world who your real president is.

There are no proofs to display at this time.