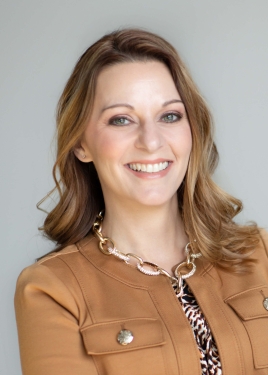 Prophecy:
The Fall of Anthony Fauci
Name: Julie Green
Source URL: Click to View
Type: Prophecy

Status: &nbspFulfilled
Anthony Fauci is about to resign, and it will be before December. Yes, any day now, he will make the announcement he is walking away.

There are no proofs to display at this time.