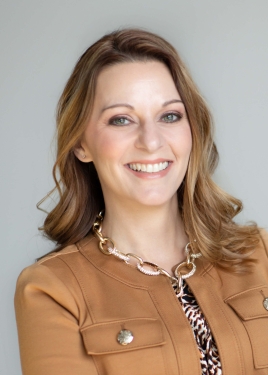 Prophecy:
The Fall of Jerry Nadler
Name: Julie Green
Source URL: Click to View
Type: Prophecy

Status: &nbspPending
Jerry Naddler, I AM coming for you. Judgement is coming to strike you to the ground for your crimes against this nation, and the rightful president. You will fall on live TV. They will say you just fainted. But you will not get up from this. Everything you have done in secret will be exposed. Your heart is failing from the apprehension of what is to come. Treason will also be written on you for all eternity. There is nowhere to hide from this. You had your opportunity to turn away from this, but you stood your ground against Me. Now, judgment is coming, and you will lose everything, including your life.

There are no proofs to display at this time.