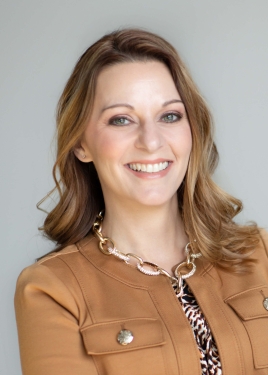 Prophecy:
The Transformation of the Supreme Court
Name: Julie Green
Source URL: Click to View
Type: Prophecy

Status: &nbspFulfilled
Clarence Thomas: do not fear what they have threatened you with. I say again- I am your shield and your protector. I will not fail you. Go and do what you need to do, and I will be with you. No harm will come to you, and My promises I will not break. All they have are words, and those words will come to nothing, saith the Lord of Hosts.