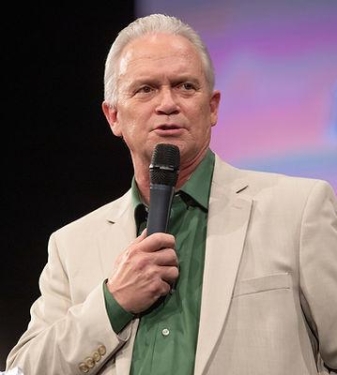 Prophecy:
New York Will Be Saved
Name: Timothy Dixon
Source URL: Click to View
Type: Prophecy

Status: &nbspIn Progress
And know that I released My angels of death to New York city, saith the Lord. For you have hid yourselves inside the the closets of politicians. So now your house is left unto you desolate, saith the Lord of Hosts. I shall come forth in this day, in this hour, even before the sun shines and rises seven days, saith the Lord of Hosts. I shall send forth a storm that shall hit New York City, saith the Lord, and you will know that this storm is not just natural, but this storm shall be a storm in My spirit that shall speak even to the land, and shall cause the land to tremble, saith the Lord of Hosts. I'll cause the ocean floor to spit and move out from under its place and hell has enlarged itself, saith the Lord.

Admin Note: This judgment will lead to the eventual saving of New York, so it still applies to this prophecy. Also, I'm unsure of when exactly this "7 days" starts. This was given on July 3td, so maybe by July 10th? We'll have to see as there's no defined starting point here, although "today" is implied in the prophecy, even though it's not explicitly stated.