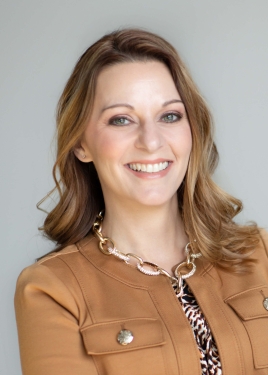 Prophecy:
The Fall of Ilhan Omar
Name: Julie Green
Source URL: Click to View
Type: Prophecy

Status: &nbspPending
Ilhan Omar, blood drips from your hands, and you will pay a price for that blood. You are a traitor, and a liar, and you will pay with your life. That terrorist attack you so desired, will not happen. I have people in place to stop it before it starts. Nothing will come of your plans.

Admin Note: This may get fulfilled in secret, and we may not hear about it for a few years or more after it happens, so don't be surprised if this one goes unfulfilled (at least, from what we can see) for a while afterwards.

There are no proofs to display at this time.