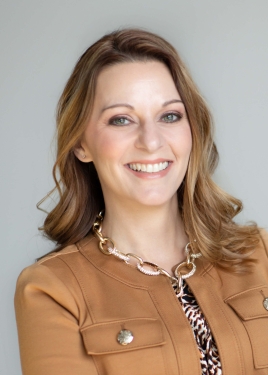 Prophecy:
The Judgement of Hollywood
Name: Julie Green
Source URL: Click to View
Type: Prophecy

Status: &nbspPartial Fulfillment
Leonardo DiCaprio, truth shall flood your house, and exposures will be revealed. Your name will forever be known as a liar and a yes-man to the globalists.

My children, many in Hollywood, are not who they seem to be. Not only when they are playing parts on screen, but their lives in front of a camera are also a complete lie as to who they really are. They were paid to act certain ways and portray themselves as someone else. All will be revealed to the world who they all are.