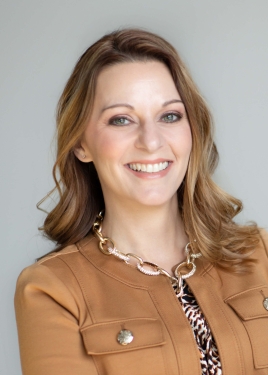 Prophecy:
Potential Future Sources, Proofs, and Teachings
Name: Julie Green
Source URL: Click to View
Type: Prophecy

Status: &nbspPending
Summary of Prophecy or Relevant Text:
A tidal wave will be in your news. I am mentioning this again, My children. It will be unusually large, and where it will hit is no accident. There will be more uncovered there.