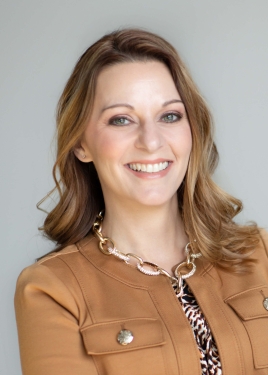 Prophecy:
Another Snowden Will Arise
Name: Julie Green
Source URL: Click to View
Type: Prophecy

Status: &nbspPending
I told you another Snowden is coming, and the information they hold is enough to bring all your enemies down. Blueprints, I say again. Video, audio, everything needed has been collected and will be shown to the world.

There are no proofs to display at this time.