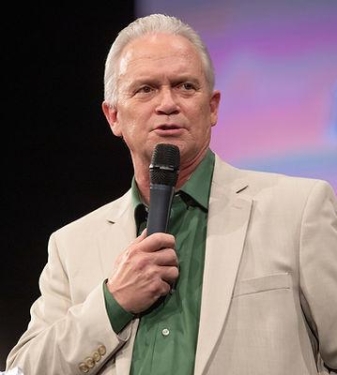 Prophecy:
The Rise of Donald and Melania Trump (The King and Esther)
Name: Timothy Dixon
Source URL: Click to View
Type: Prophecy

Status: &nbspPending
I will spring forth speedily, and a new spirit I give to Melania, for the persecution she stood and through, the world looked on her, and judged you both as evil. There were those that prayed for you both, saith God, I will bring a newness of life upon you both, for I have a purpose, saith God, for the war, and the confusion will be stopped in the capital, and its plan will be stopped for a time, saith God. I see the weighing of the matters that's at hand and the question in your heart of the turning of a nation. Stand still, and see the salvation of the Lord, for the enemy you see today will rise no more for the turning of the tables has begun.

There are no proofs to display at this time.