Viewing Prophecy
| | | |
| --- | --- | --- |
| | Two Politicians Will Die In One Day | Print |
Posted On March 23rd, 2021
AKA:
Status:
&nbspPending: 6
Summary: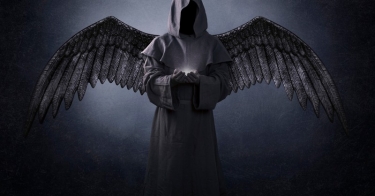 The gist of this prophecy is, two US Politicians (no specificity on what "house" within the US Gov) will die in one day as a sign to America that God is bringing judgment upon the "House" of America. The prophecy was backed up, or at least clarified in its scope and nature, according to the prophet, by several verses out of 1 Samuel (linked below). This won't be a stand alone event, but rather the opening act in a much larger act of wickedness. against America. I don't see what's coming immediately after this as being a judgment on ALL of America so much as just the wickedness in this nation, and those who are performing it. The stipulations for fulfillment of this is that two politicians, possibly in the House, the Senate, or some important part of our US Gov will both die in the same day. The first will die in the morning, and the second in the evening.
---
(*Do you have a better description, or did you find an error?
Please let me know.
Thanks*)
Supporting Verses:
1 Samuel 2:12-34, 4:10, 4:12-18
Teachings and Explanations:

None
Sources:

Proofs and Fulfillments: (0)

Keywords: Judgment, Corrupt, Death, Sign, Victory, Cleansing, Curse
Last Updated:
Tuesday, May 24th, 2022 at 8:37pm