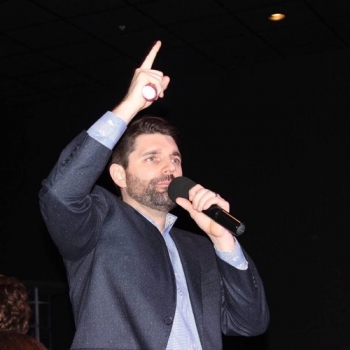 Prophecy:
Two Politicians Will Die In One Day
Name: Charlie Shamp
Source URL: Click to View
Type: Prophecy

Status: &nbspPending
"There will be two significant deaths that shall come; they will mark an end of the injustice they have sown. This will be a sign that I will not tolerate the spirit of python in your nation! I'm destroying the stranglehold that Hell has placed upon you, America.

"Do not seek to speak to the fallen dust from which man has come. Do not argue with the dark carnality and corruption of sinful man. Do not entangle yourself in the war of the flesh in Washington DC.

Admin Note: I'm not sure if this 100% fits here, but I'm sticking it here until, or if, something better comes along.

There are no proofs to display at this time.