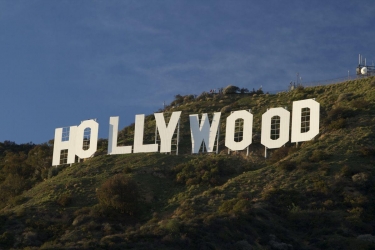 This prophecy speaks of a coming time when great judgment will come against Hollywood. God will judge production companies, directors, actors, and anyone who had a part in the propaganda being broadcast by it, and the crimes that were either being committed, or covered up. This includes pornography, child sex trafficking, pedophilia, and more. This won't be a total destruction of the movie industry, but rather those areas that committed, participated in, or covered up these heinous crimes.
Some of those involved will be driven to bankruptcy, some will die, and some will go to jail. God will also be judging Hollywood for the efforts they made to harm and destroy people, by taking away their faith, their morality, their livelihoods, and more. Especially in regards to children and sexuality. Through this destruction of Hollywood, God will restore morality.
---
(*Do you have a better description, or did you find an error?
Please let me know.
Thanks*)