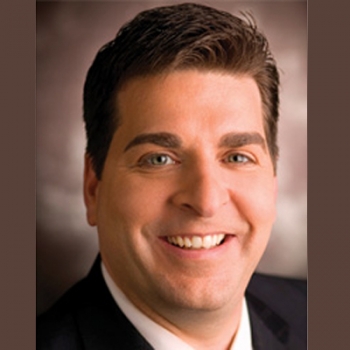 Prophecy:
The Restoration and Lifting Up of Ukraine
Name: Hank Kunneman
Source URL: Click to View
Type: Prophecy

Status: &nbspPending
Summary of Prophecy or Relevant Text:
"There shall come a new Ukraine," says the Spirit of God, "in this new era. Ukraine, you shall not be held by the grip of the Bear, Russia. For there is beauty that is coming for the ashes; but watch, from Ukraine shall come truth that shall expose corruption that has been in you, United States, and it is deep, and it is far, and it is wide; but now it shall come because My Spirit is shedding the light upon the darkness and in the season of the new. Yes, darkness shall be here, but when does darkness outweigh when the light is turned on brighter?" says the Lord.

"A revival shall come out of you, Ukraine, that shall affect Europe and Russia. Even as America has been known for raising up missionaries to go out into the earth, I will place one in a position of power in the natural, and you, Ukraine, shall rejoice, and My Church will rejoice, because it will be a sign to you that not only have I heard your prayers, but revival is breaking out in the nation of the Ukraine."

The Spirit of the Lord says, "And I am going to send evangelists, apostles, prophets, and teachers and pastors, and they will come out of the Ukraine."