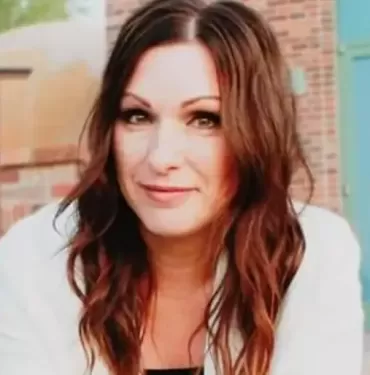 Prophecy:
Mega Banks Collapse
Name: Liberty Turnipseed
Source URL: Click to View
Type: Prophecy

Status: &nbspPending
Summary: (the beginning starts with announcements, but listen to it all.) The gist here is that Wells Fargo, and a bunch of other national, and global mega banks too, are going to collapse, and those with money in them will lose it all.

There are no proofs to display at this time.