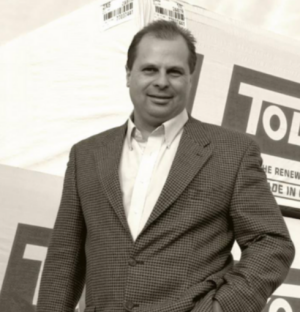 Prophecy:
God Will Anoint Judges to Bring Justice, and Remove Corrupt Judges
Name: Barry Wunsch
Source URL: Click to View
Type: Prophecy

Status: &nbspIn Progress
Summary of Prophecy or Relevant Text:
Summary: God will remove corrupt, evil judges who are not supposed to be there, and replace them with good, righteous, upright judges who will bring true justice to Canada. (Starts at around 39:45m. Go back to 38m for the start of the complete prophecy, and not just this part.)

Admin Note: While other prophets are talking about this coming to America, Barry prophesies that this will come to Canada as well. He also mentions, but doesn't prophesy, that this will come to other nations as well.