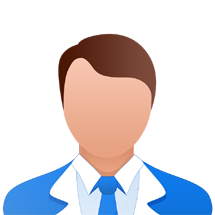 Prophecy:
The Destruction of America
Name: *Multiple Sources*
Source URL: Click to View
Type: Prophecy

Status: &nbspPending
God has given a dream/vision to numerous people about the beginning of the destruction of the United States. Briefly: no electricity, food shortages, sickness, financial system, persecution, martial law, earthquakes,and much more.

There are no proofs to display at this time.