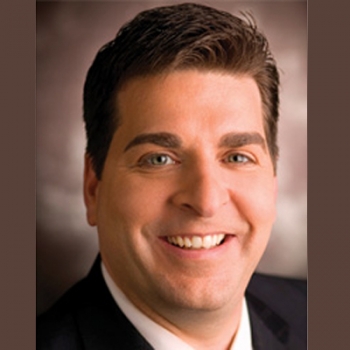 Prophecy:
Submarines, the USA, and the World
Name: Hank Kunneman
Source URL: Click to View
Type: Prophecy

Status: &nbspPending
Summary: Starting at 1:57m. God is going to shake the waters (not sure if literally or figuratively) and bring to the surface a Submarine that is hiding off the coast of the USA.

There are no proofs to display at this time.