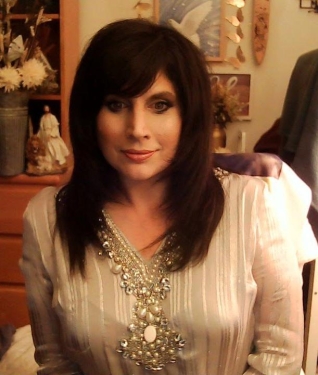 Prophecy:
New York Will Be Saved
Name: Amanda Grace
Source URL: Click to View
Type: Prophecy

Status: &nbspPending
Watch the Monuments in New York City

The Spirit of the Lord says this day, "I AM GOD; THERE IS NO OTHER. I CHANGE NOT; I AM THE SAME YESTERDAY, TODAY AND FOREVER. AND I WILL EXACT A TAX – A WAGE – ON THOSE WHO HAVE SO WICKEDLY ATTEMPTED TO DEMONIZE THE NATION.

"For the high places," says the Lord, "the high places MUST COME DOWN! These high places erected in this nation beginning in the 1960s – the most weighty, the largest – have fractures," says the Lord. "And it is beginning to crumble, as I the Lord send MY judgments into the earth.

"Watch the monuments in New York City – how they are laid bare. Watch the courthouses," says the Lord, "and the most recognizable of government buildings; watch what comes forth from them. Watch as they attempt to conjure up arches and spirits as a major split occurs, as this split goes from New York City to the capital of New York; as foolish decisions and unholy agreements cause the seats to shake and a sudden overturning to occur; as there is a fault line that runs from New York to Washington DC, and it shall be triggered," says the Lord of hosts.

There are no proofs to display at this time.