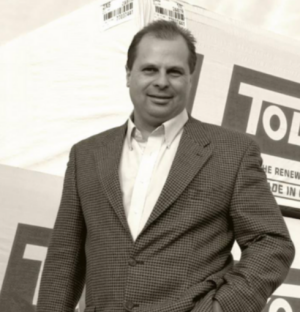 Prophecy:
The Crash of the Stock Market
Name: Barry Wunsch
Source URL: Click to View
Type: Prophecy

Status: &nbspPartial Fulfillment
I saw a financial market report on the news. A graph of inflation skyrocketed over a few short months. (FULFILLED)

I saw the stock market crash.

[I saw] brokers on the floor that lost it all and then some.

Suicides [were] rampant [among] those who could not cope.