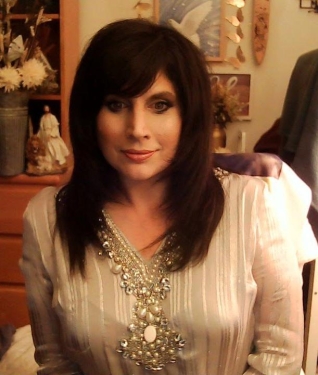 Prophecy:
The Transformation of the Supreme Court
Name: Amanda Grace
Source URL: Click to View
Type: Prophecy

Status: &nbspPending
And says the Spirit of the Lord this day a bomb in a box near where judges rule planted but will be found in the "nick of time" pipe bombs as well says the Lord, watch for these things in financial hubs, pray My children pray so these may be thwarted.

Yes, they are after the children right now because of the highest court in the land however, their bullets shall turn on them, those who orchestrated such things and their gunmen will BY MY HAND AND OUTSTRETCHED ARM HAVE MISS FIRES, AND JAMMED GUNS AND THEM KNOCKED OUT OF THEIR HAND BY WARRING ANGELS I SEND SAYS THE LORD OF HOSTS. THEY ARE LOOKING AT FLORIDA TO HIT WITH A MASS SHOOTING SAYS THE LORD, IT WILL BE PUT DOWN SAYS THE LORD, THE BRAVERY OF THOSE ACTING QUICKLY WILL STOP SUCH A HORRIFIC AND LARGE-SCALE EVENT THEY WERE PLANNING.

There are no proofs to display at this time.