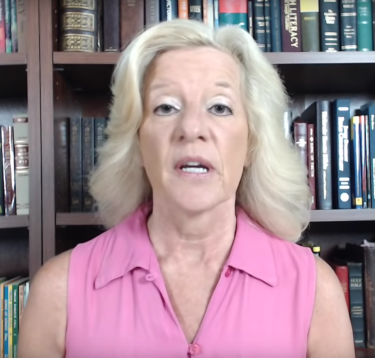 Prophecy:
The Prophecies of Africa
Name: Dr. Patricia Green
Source URL: Click to View
Type: Prophecy

Status: &nbspPending
South Africa, the racial divide will fall, says the Lord. A great revival will break out in South Africa that will join them together. The riches of South Africa will be more plentiful, and the nation's treasures will be enjoyed by many, says the Lord.


There are no proofs to display at this time.