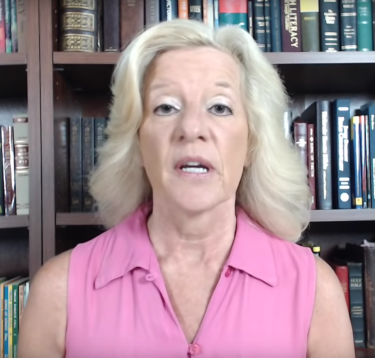 Prophecy:
The Prophecies of Israel
Name: Dr. Patricia Green
Source URL: Click to View
Type: Prophecy

Status: &nbspPending
Israel, He said, soon you will know that Yahushua is your Messiah, and you will feel shame because of the one you have pierced. But rejoice in God, your Savior.


There are no proofs to display at this time.