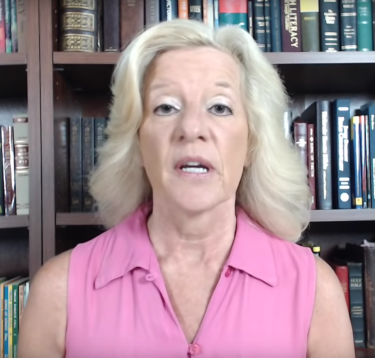 Prophecy:
The Humbling and Revival of China
Name: Dr. Patricia Green
Source URL: Click to View
Type: Prophecy

Status: &nbspPending
China, your fall is great. But, for the sake of the people who love Me, says the Lord, I will not allow total destruction, says the Lord.


There are no proofs to display at this time.