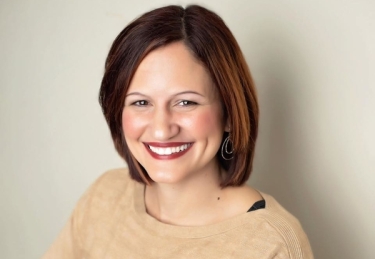 Prophecy:
A Season of Extreme Weather
Name: Madeline James
Source URL: Click to View
Type: Prophecy

Status: &nbspFulfilled
In the natural, we're going to see record news stories about the wind. This will be a very active tornado season. We must pray for the safety of people, but the Lord is releasing the winds (angelic) to release the winds of change and transformation. Watch where these winds show up; it will be a sign of change to come. The winds will even show up in some unusual places where tornadoes are not as common. Change is on the horizon.