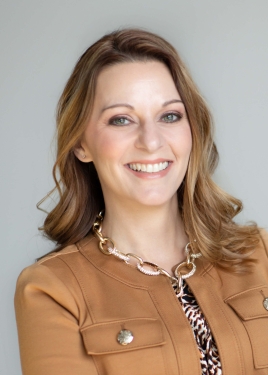 Prophecy:
God Will Restore California
Name: Julie Green
Source URL: Click to View
Type: Prophecy

Status: &nbspPartial Fulfillment
Summary: Starting at 6:10. Newsome will be enveloped in a massive scandal, and will be removed as the governor of California, and his crimes exposed to the world. He will also be tried for treason against this nation.

Also:
https://rumble.com/vvul9k-major-turnarounds-and-transfer-of-rightful-governments.html

Summary: Starting at 9:29m. Explosive evidence on Gavin Newsome is coming down the pipe you would say. Yes, he is about to take a major fall from a major slip of the tongue.

Also:
https://www.jgminternational.org/prophecies/judgment-is-coming-to-all-government-officials-against-me

Gavin Newsom: I have said this name before, and I am saying it again. A shocking news report is about to be released. A whistleblower is coming forward with damning evidence and information against him that will open the door to many others he has been in cooperation with. He has been making deals and receiving money to fulfill the plans they have made. He is no longer protected by the globalists, and judgment is about to strike him down to the ground, saith the Lord of Hosts.