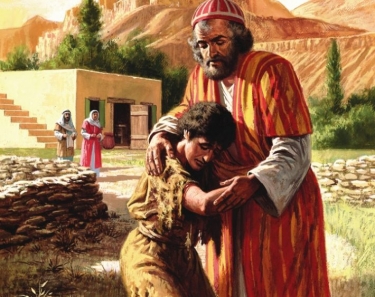 This prophecy speaks of a calling back, a return of all the "Prodigal Sons" that have wandered away from families, from faith in Christ, who are lost, and those who are saved, but wayward, into a new relationship with Christ, a return home, a renewing, and a restoration of them to their families, and the kingdom of God.
EDIT (2021-07-09): Linkable proofs on this prophecy are, and will be hard to come by. However, I can safely say this is in progress from all I've been hearing. If you have a personal "prodigal" testimony, please send me the links. Thanks.
Addendum (2021-12-28): I talked with a prophetic friend of mine, and the consensus is that it's not quite the time for this to start unfolding. Because, from what they said, when it does start happening, it'll be a "suddenly", and will come in a massive wave. So, I'm putting this back to pending until that happens. Even so, please help out with proofs on this entry if you can. Thanks.
---
(*Do you have a better description, or did you find an error?
Please let me know.
Thanks*)