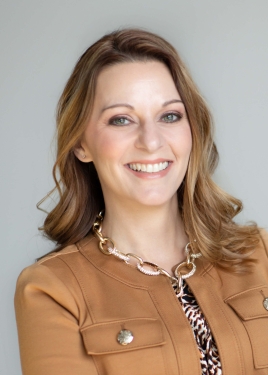 Prophecy:
A volcano will become active and erupt in the U.S. again.
Name: Julie Green
Source URL: Click to View
Type: Prophecy

Status: &nbspPending
Watch Yellowstone! I have spoken about this before. Things have been going on that were hidden from the public, but they can't hide anymore; obvious signs, smoke, and small eruption, nothing major. This earthquake will be reported. They have tried so hard to suppress so much news from the public, but the floodgates are now open for the whole world to see and hear.

There are no proofs to display at this time.