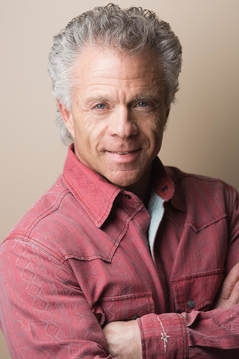 Prophecy:
God's Supernatural Wealth Transfer to the Righteous
Name: Kent Christmas
Source URL: Click to View
Type: Prophecy

Status: &nbspPending
Summary of Prophecy or Relevant Text:
Copied from YouTube Transcript:

Starting at 6:30m. But to the remnant, says God, you have no idea the storehouses of Heaven now, saith the Lord. I am telling the angels, "Open them up! Open them up! Open them up!" And, for the rest of this year, sayeth God, I AM gonna cause the riches, and the glory, that have been in the storehouses of Heaven, to begin to be released up upon the remnant. And all that the enemy has had, all the luxuries, all of the delicacies that they have had at Jezebel's table, with one hand I AM wiping off the table of Jezebel.

Admin Note: This has been edited for grammar, spelling, punctuation, readability, and the correcting of any errors in the transcript created by Google's AI. Every effort was made to ensure accuracy. If I missed something, or got something wrong, please let me know. Thanks.