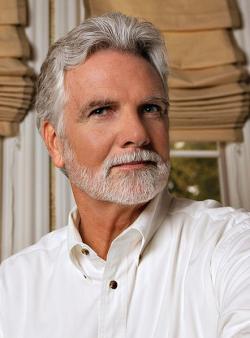 Prophecy:
Stadiums Will Be Filled With Revival
Name: John Paul Jackson
Source URL: Unfortunately, no link is available
Type: Vision

Status: &nbspPending
Summary: There will be a revival so great that people will fill sports stadiums, which will be otherwise unoccupied because nobody can afford the price of a ticket to attend a sports game.

Admin Note: People, in the time this prophecy is fulfilled, will either be too poor, or prices will be too high, such that they can't afford to go to a regular football game. So instead the stadiums will be rented by ministry groups who will bring people in by the tens of thousands, and those people will gladly attend these services in turn as they will be free to everyone since the revival team who rents the stadium will pay all the costs for them. It's very likely this will happen not long after the super crash of the global economy that's coming soon.

There are no proofs to display at this time.