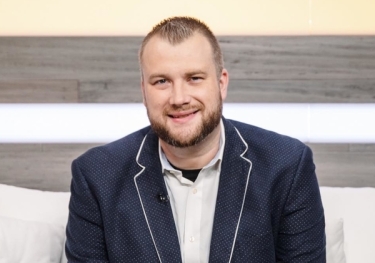 Prophecy:
The Restoration and Protection of the USA
Name: Chris Reed
Source URL: Click to View
Type: Dream

Status: &nbspPending
Summary of Prophecy or Relevant Text:
Relevant Section, starts at 5:47m: Another person came up, and handed me a headline which said, "US military takes charge as uncertainty looms over the federal government." And when I am pondering this, another person comes up, hands me another headline, and the newspaper headlines read "New currency for a renewed nation." Another headline was handed to me, and it said. "Simplicity restored as Americans grow their own food again."