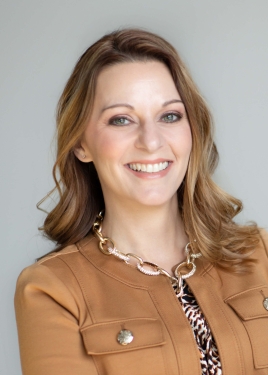 Prophecy:
A volcano will become active and erupt in the U.S. again.
Name: Julie Green
Source URL: Click to View
Type: Prophecy

Status: &nbspPending
Yellowstone, I am mentioning you again. Great shakings have been occurring there as a warning. Even the animals are leaving. They sense the danger. You are about to hear of a major earthquake, and you will start to see signs of an eruption there with a supervolcano. Don't worry, My children. It will not fully erupt. It will get the world's attention, and this will be another sign of the destruction of your enemies' plans.
There are no proofs to display at this time.