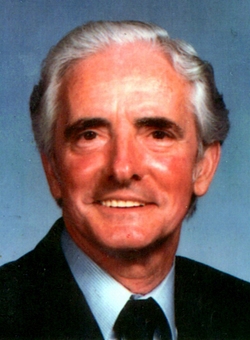 Prophecy:
The Judgement of The Food Industry
Name: Fred Stone
Source URL: Click to View
Type: Prophecy

Status: &nbspIn Progress
Summary of Prophecy or Relevant Text:
Text of Prophecy (relayed via Perry Stone):

Prior to my father's death, he saw one-third of the food supply diminished in America - in a vision at night. I just read about the California drought, now into its fourth year. About 1/3 of America's food supply comes from the Central Valley in California, where the drought is most severe. The state provides over 250 different crops, some which are now in danger. Without major rain in the next 18 months, 14,000 farmers may be out of jobs. There is a call for prayer. American's know how to pray in crisis times, but we seldom if ever repent of our ways .It is time we should humble ourselves before God and petition his mercy on our nations - and as believer's repent (see 2 Chronicles 7:14). The "Heaven's becoming brass" (no rain) is a warning in the Torah when people break God's Commandments. This leads to famine, death to cattle, and death to trees (Deut. 28). As believer's lets turn to God and stand in the gap! Rain will come if we are humble before God. He will do it for the righteous remnant in nation. Please repost this to everyone on your Face book page!