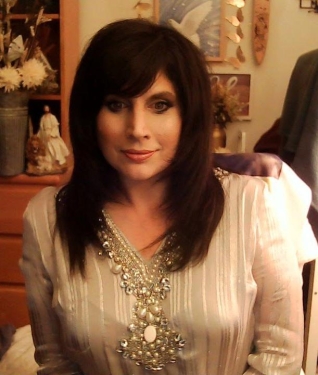 Prophecy:
The Transformation of the Supreme Court
Name: Amanda Grace
Source URL: Click to View
Type: Prophecy

Status: &nbspPending
The Spirit of the Lord says this day, "Watch the Supreme Court for a split of sorts, and a fall, as the conditions are being made right for them to hear the cases of the century. Certain judges shall be enabled and equipped to step forth with such a boldness that they shall challenge the giants; they shall shine a spotlight on anti-trust," says the Lord of hosts.
There are no proofs to display at this time.