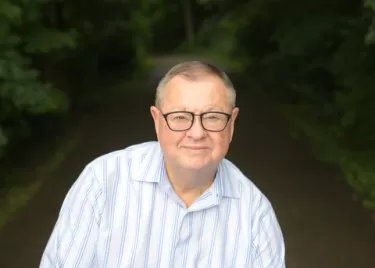 Prophecy:
The Transformation of the Supreme Court
Name: Tim Sheets
Source URL: Click to View
Type: Dream

Status: &nbspIn Progress
You will see u-turns at the supreme court. U-turns will come to long-standing laws that oppose mine. And yes, the lord says, a Saul will become a Paul on the supreme court.

Admin Note: Timothy Dixon also mentioned something similar to this. Also, one of the laws that was overturned recently was Roe v Wade. You can see more on that over in the "Abortion will end" prophecy.